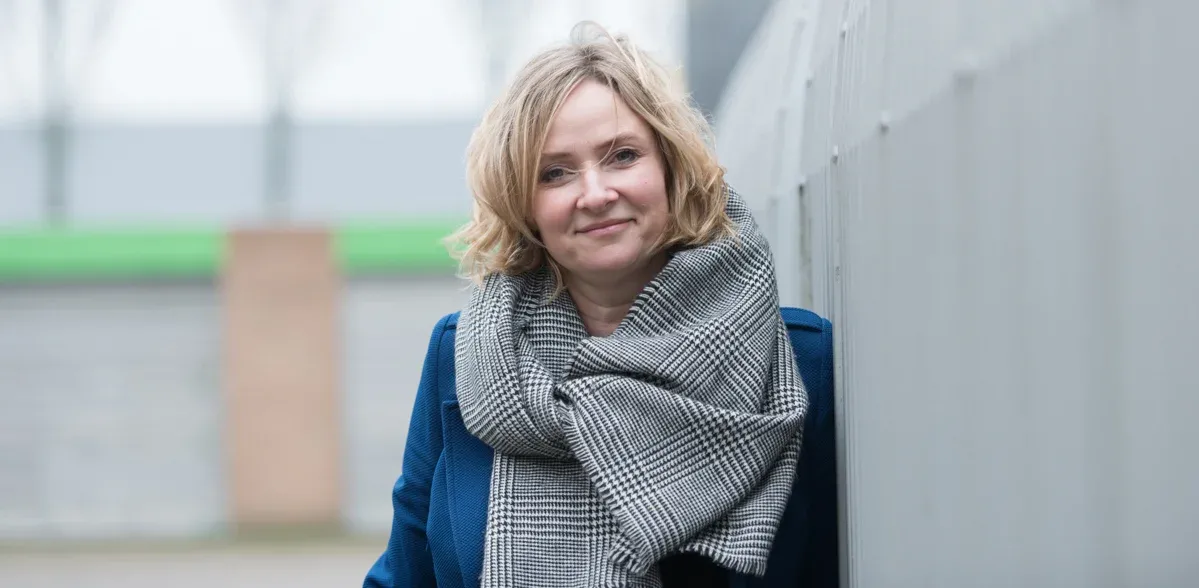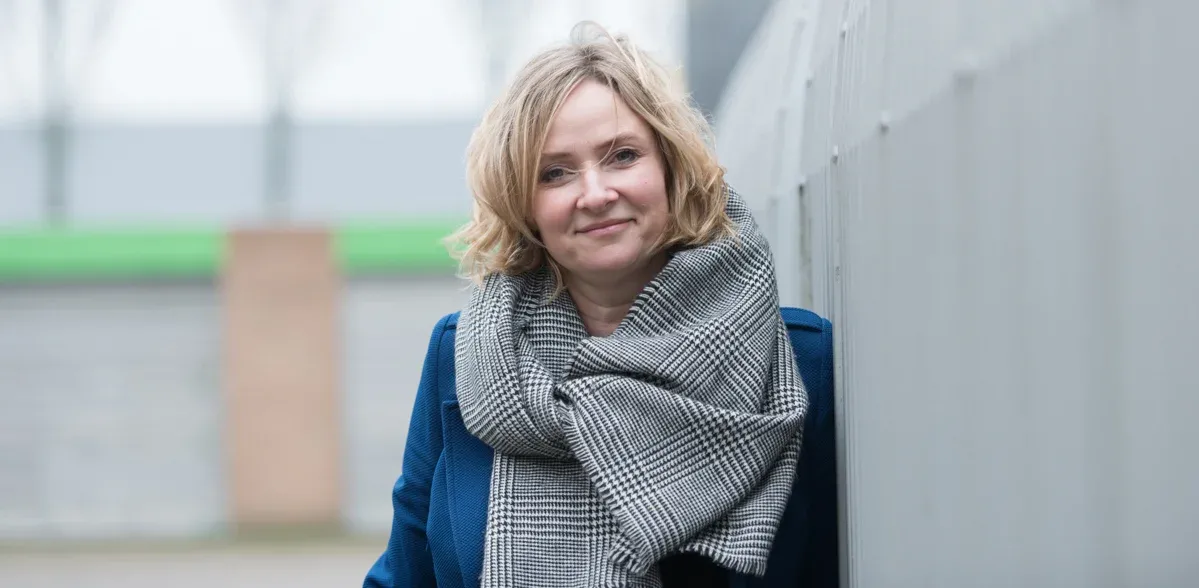 Healthier life, safer home, cleaner environment, more respect for each other…
… how do you get people to change their behavior? How do you reach out to them with your
prevention program? When can you be sure you're targeting the right audience and how do you
know they feel comfortable enough with your offer to put it into action?
Social marketing is specially designed to help professionals find the answers to those kinds of
questions. The method helps you to get your health-, environmental of safety message across and
therefor support people to change their behavior.
What is Sociale marketing?
Social Marketing helps you understand your target audience; what moves and motivates them, prior to designing an intervention. As a method, social marketing enables you to set tangible and clear objectives. To develop a consumer-based result that is even fun, easy and appealing to your audience.


With a clear roadmap, four basic concepts and practical tools the method will support you to design customer-based interventions and programs.
For who?
Sociale Marketing is applicable for everyone who pursues behaviour change for target audiences. Whether you're an researcher, professional, manager or policy maker. Because whatever your task is, behaviour is most likely to be part of the challenge. How can you motivate people to do whatever you ask them? What do they need to be able to take up on your offer?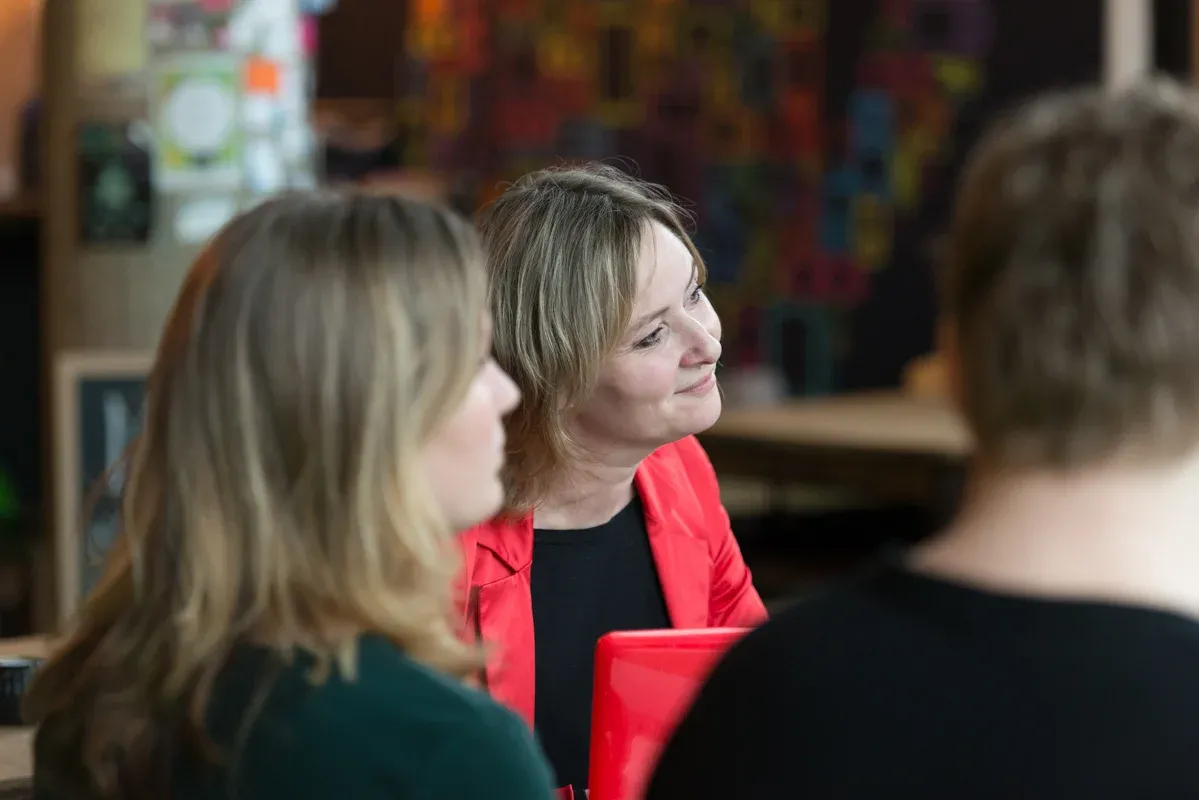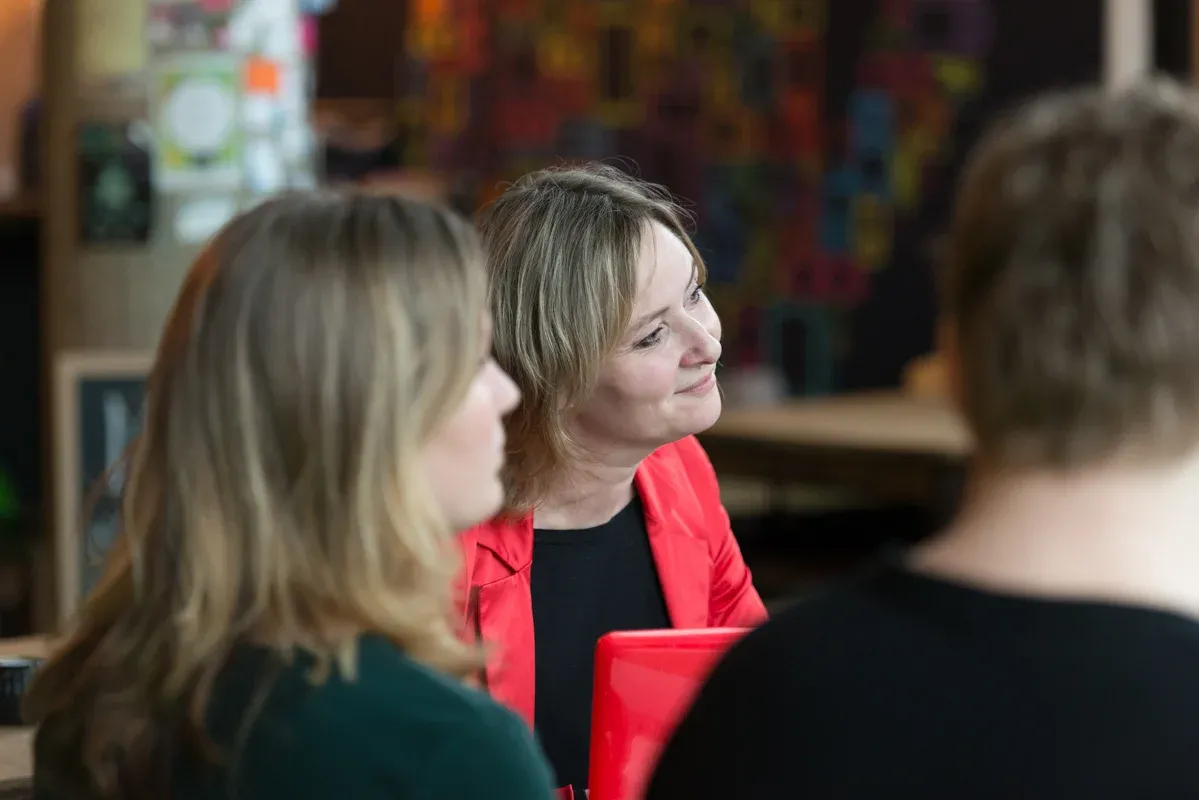 Julie Huibregtsen
Julie runs the Dutch company "Huibregtsen Sociale Marketing". In 2008 she was one of the first to
provide social marketing training and support to professionals in the Netherlands. She is founding and board member of the European Social Marketing Association who organizes the European Social
Marketing Conferences.
She has helped professionals in various sectors. Like health and wellbeing (for instance lifestyle, solitude, overweight, prevention of infectious disease), safety (safety of workplaces like factories or fire safety at home) or sustainability (like the energy transition). She has been working internationally with professor Jeff French (University of Sussex, UK) and professor Suzanne Suggs (Lugano, Switzerland) and teaches administries, institutes and not-for-profit organizations in the Netherlands and in Europe. She has always been active in Public health and since 2018 also for youth health care in the Netherlands.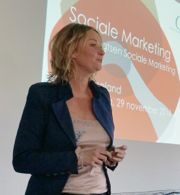 Want to know more?
Read this factsheet (link). And contact Huibregtsen Sociale Marketing to learn about the possibilities for training, workshops, lectures or consultancy.
Contact: This email address is being protected from spambots. You need JavaScript enabled to view it. of 0031-6-42452635.